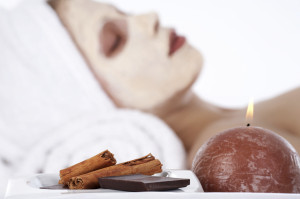 *~Facial Spa Treatments~*
"The face is the mirror of the mind, and eyes without speaking confess the secrets of the heart."
At the Spa our facial treatments will provide your skin with new life and all
of the necessary ingredients to be the healthiest it can be. Your
skin is nourished with ingredients designed for results you can see.
Specialized Facial
A customized facial prescribed just for your skin type. 60 Min $125
Mini Specialized Facial
The perfect addition to any other spa treatment for that extra skin boost and or just before a makeup application or a special event. 30 Min $80
Vitamin C Skin Therapy
The highest quality of Vitamin C is utilized to hydrate and restore while visibly reducing the signs of aging. 80 Min $140
Anti-Age Repair Collagen Therapy
used to repair, restore and renew your skin's tissue. This treatment instantly soften lines and wrinkles and give your skin a radiant glow. 90 Min $180
Contouring Eye Treatment
A specialized blend of plant and herbal extracts are used to soothe, calm and minimize dark circles and firm the delicate tissue around the eyes. 30 Min $60
Anti-Aging for Your Skin
Includes the spa's specialized skin therapy treatment to restore, repair and revitalize the skin;
specialized anti-aging care for the eyes and neck; head, neck and shoulder massage; vitamin C or collagen mask; anti-aging
treatment for your hands; finished with a replenishing hair and scalp treatment. 120 Min $225
Glycolic Enzyme Peel
To lighten, brighten and clear the skin. Ideal for skin imperfections, brown spots, fine lines and wrinkles.
$95 Purchase a pkg of 5 for $399.
Eyebrow Tinting $22
Eyelash Tinting $30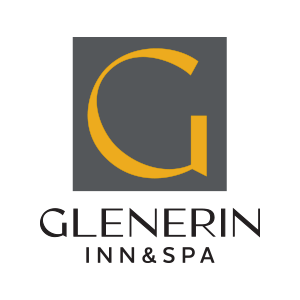 Click Here for more information on hotel accommodations at The Glenerin Inn & Spa