Indulge in our Signature Spa Collection from a wealth of today's healing cultural therapies from around the world. Holistic experiences that rejuvenate and de-stress your mind, body and uplift your spiritual senses. Discover personal joy and instant calm with any of our spa experiences and create your very own "soulful retreat".
Seascape Body Treatment*
The ultimate in therapeutic care this treatment will re-mineralize the body, improve skin tone, relax the muscles and soothe the mind.
Includes: Botanical Body Polish, detoxifying and calming Mineral Body Mask and 1hr Relaxing Aromatherapy Body Massage 120 Min $265
Chocolate Body Treatment*
Your Chocolate Indulgence Body Treatment begins with a Coco and Brown Sugar Body Exfoliation, then the body is wrapped in a warm Milk Chocolate and Vanilla Bean Body Mask then finished with a 1hr Aromatic Body Massage. 120 Min $265
BODY FACIAL
Sugar cane crystals gently polishes away dead skin cells, leaving the skin feeling ultra-smooth and silky. A relaxation body butter massage completes this pampering experience.
Includes: Exfoliating Sugar Cane Scrub and Aromatherapy Body Massage 90 Min $200
BODY POLISH
An exfoliating treatment to provide your skin with a vibrant, healthy glow.
Includes: application of our silky Body Butter 30 Min $95
Mini Spa Day Escapes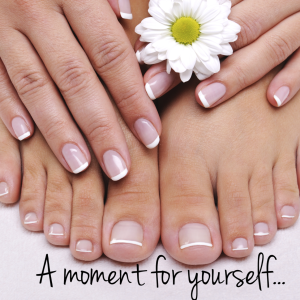 A Moment For Yourself**
Choose any of the following two spa treatments for $240*
• 60 Min Massage
• Hydrating Facial
• Body Polish with Scalp Massage
• Spa Manicure and Spa Pedicure
**~Create your Spa Bliss~**
Choose any of the following three spa treatments for $195*
• Spa Pedicure
• 30 Min Massage
• Mini Spa Facial
• Aromatic Scalp Massage
*Prices may vary pending which treatments are selected or if RMT is requested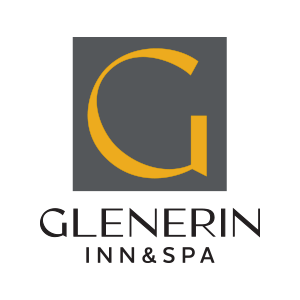 Click Here for more information on hotel accommodations at The Glenerin Inn & Spa