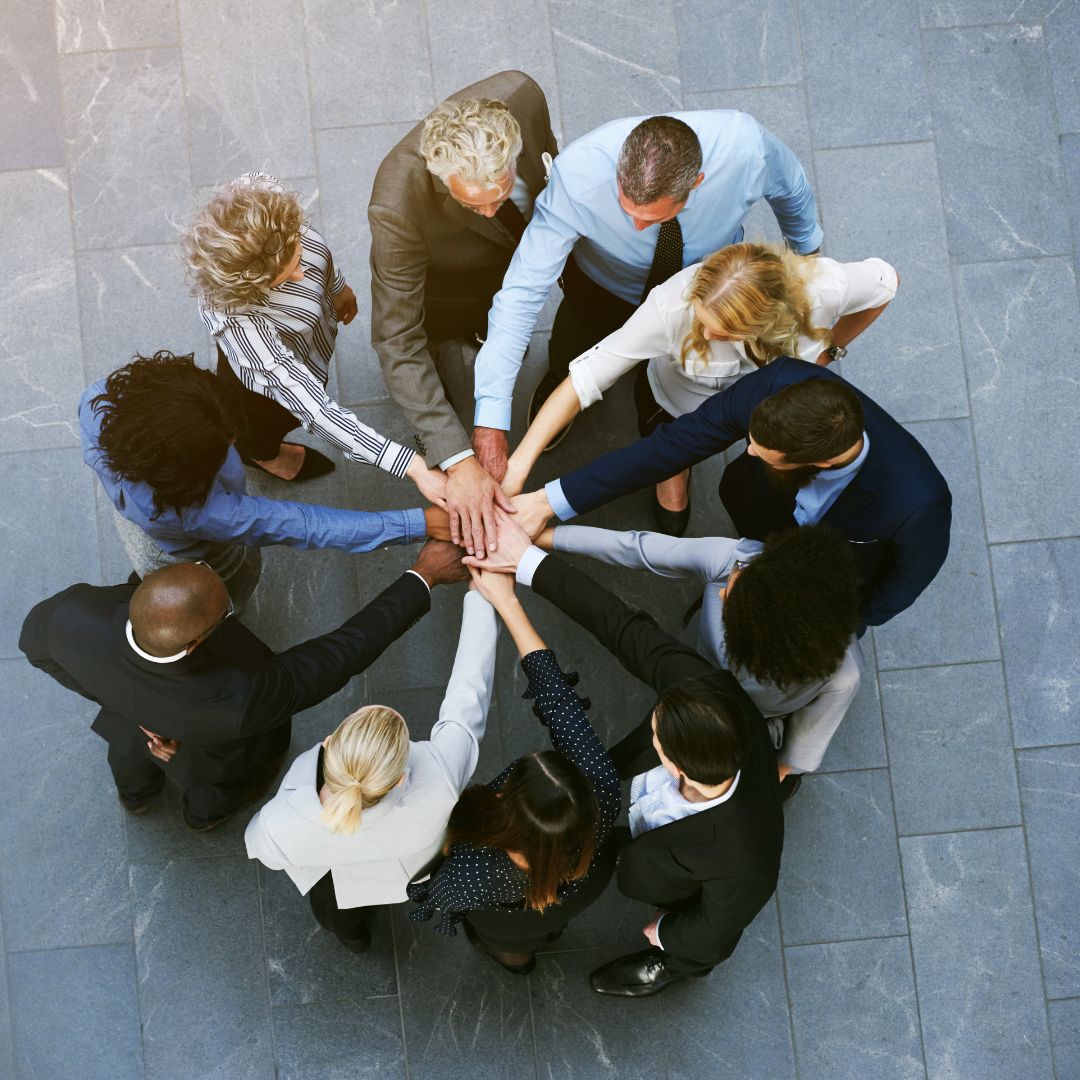 Today, more than ever, we need to have synergy between our personal and professional lives, allowing us to maximize our potential and nurture our spirits. The Spa at the Glenerin Inn is able to maximize the results of any Team Meeting, Corporate Event,
Fundraiser, Golf Tournament, Appreciation Gala, Media or PR Events and Corporate Trainings.
Our Spa provides memorable experiences that ignite the imagination, put the passion back into productivity and deliver a powerful message that your dynamic team and your valued customers are the forefront of your success!

Team Building Spa Events to WOW the Senses… available in our SPA or in YOUR meeting room!
Reward those Who go un-noticed.

Inspire Personal Growth.

Awaken the Creativity Within.

Restore the Balance in the Workplace.
Our Signature Spa Meeting Packages will inspire and uplift your next meeting or event
Choose from one of our Signature Spa Meeting Packages or create your own. Our Spa Concierge will work closely with you to ensure that every detail is Spa Perfect! We believe that the "little things" matter. Our attention to detail delivers a powerful expression of Spa Excellence in everything we do.
SPA OR ON LOCATION SERVICES
Chair Massage: The perfect addition during breaks, prior to the meeting starting or as an element of surprise to inspire their senses.
YOGA: Enjoy a morning cup of wellness with a yoga class to energize the day. Or add chair Yoga for a mini mind and body escape or Say NAMASTE at the end of the day.
SpaBuffet: Choose from our Mini Spa Collection and create a buffet of spa treatments. An "all you can treat" experience! Essential for the soul and powerful in expression. Ideal for receptions, parties, galas, fundraisers, and media events. Prices vary depending on how many services you want to include in your spa buffet.
SPA SERVICE RATES
Chair Massage: $125-$150 per hr/ per therapist. 3 hr minimum
Spa Buffet/Reception : choose the various mini experiences for your group to enjoy! Hand Massages . Mini Manicures . Mini Pedicures . Makeup . Chair massage, reflexology, Blackberry hand massages makeup applications . Hand scrubs . Paraffin Soaks$125-$150 per hr/ per therapist. 3 hr minimum
Yoga:Prices vary from $15 to $25 per person. Rates based on total of people.
Workshops: Prices vary on package-Life coaching. Nutritional healing . Wellness in the home . Spa lifestyle . Get Fit Get motivated . Makeovers . And more.For
The complete individual spa treatments, prices are based on the cost of the service from a spa treatment menu.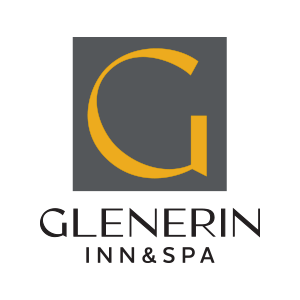 To add hotel accommodations to your Spa Experience, Click Here