Experience some pampering fun for your next Girls night out our bachelorette party with our signature collection of Spa parties and we will bring on the chocolate, and mimosas!
Bridal Hair & Makeup

Spa Days before she says " I do"

Spa Treatments to prepare your Hair, Body & Mind…
Allow our team to take care of all your needs in preparing your spa party. Choose from one of our unique spa party packages or create your own. What ever you choose, we guarantee that with each and every minute you share with us, you will indulge in a blissful state of mind and body wellness.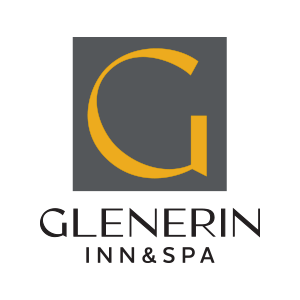 Click Here for more information on hotel accommodations at The Glenerin Inn & Spa