May 2019
Treat Mom to the Best !
Specialized Facial with complimentary contouring Eye Care
Enjoy our signature customized facial and eye treatment- with plant and herbal extracts used to calm, soothe and minimize dark circles and firm the delicate tissue around the eyes.
( Eye care value $45) $125 plus tax 1.5 hours
Warm Candle Massage
Experience the benefits of this warm aromatic massage to ease tension, stiffness, and improve circulation .
A treat to all of our hard working Moms !
This is available with spa certified only $120 plus tax for 60 minutes ( savings of $25).
Gift Certificates may be emailed by contacting us directly at 905-828-7449
Gift Cards available on site – complimentary Gift Wrapping Available
For gift certificates please call our Spa Concierge directly at (905) 828-7449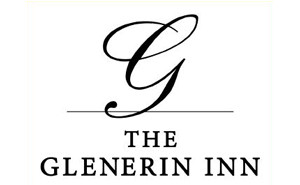 Click Here for more information on hotel accommodations at The Glenerin Inn & Spa