July and August 2019
Heal, Revive and Relax
Beat the heat and protect your skin with our customized facial with antioxidant serum to reduce the appearance of wrinkles and sun damage.
1hr. $110
Summer Escape
Take advantage of "me time "- Beat the heat with a 30 minute relaxation massage followed by a pick me up mini facial with complimentary eye care and scalp massage.
$150 – Massage with RMT $25 extra
Pamper your feet
A spa pedicure, which includes a citrus foot and half leg scrub , perfect for the summer. We will also include a paraffin treatment to soften your feet even more. Your feet will thank you, trust us.
1hr. 20 minutes $75
Gift Cards available on site – complimentary Gift Wrapping Available
Gift Certificates may be emailed by contacting us directly at 905-828-7449
For gift certificates please call our Spa Concierge directly at (905) 828-7449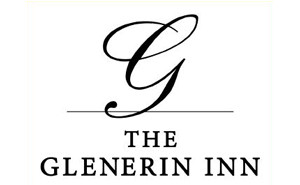 Click Here for more information on hotel accommodations at The Glenerin Inn & Spa