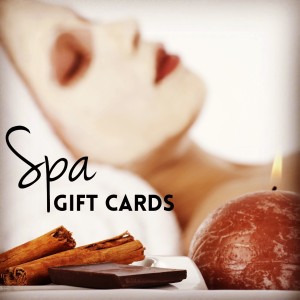 Spa Specials
February 2018
Fall In Love with chocolate, massages and "Me Time"
The Month of February is the perfect time of the year to celebrate self-love and or escape away for some romantic bliss.
CHOCOLATE Body Treatment
Begin your treatment with a Coco and Brown Sugar Body Exfoliation, then your body is wrapped in a warm Milk Chocolate and Vanilla Bean Body Mask then finished with a 1hr Aromatic Body Massage. Complete this experience with a chocolate orange spa pedicure.
3 hours $300 (RMT upgrade $30)
Couples Winter Escape
Enjoy a side by side 60 minute massage performed by a spa therapist. $200 (RMT upgrade $30 per person)
Add a body polish for $70 (per person)
Add a pedicure for $60 (per person)
Add a mini spa facial $65 (per person)
"Me time" Winter Escape
60 Minute massage (RMT upgrade $25)
Mini Facial
eXpress Pedicure
2.5 hours $220
For the month of February, massages (excludes RMT) and facials are 10% off when booked Monday to Thursday (discount does not apply Friday to Sunday).
For gift certificates please call our Spa Concierge directly at (905) 828-7449
Specials do not include services being done by RMT unless specified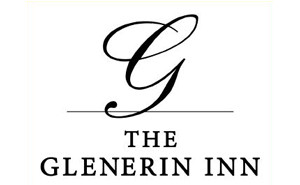 Click Here for more information on hotel accommodations at The Glenerin Inn & Spa