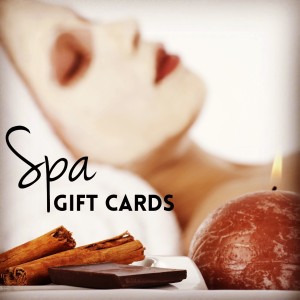 September and October 2018
LOVE the SKIN you're in.



Replenish Your Senses
Orange and Cinnamon Body Scrub (30 mins.)
30 Minute Massage
Specialized Facial (60 mins.)
2 hours $250 (RMT $25 extra)
Renew YOU
Specialized Facial with contouring eye treatment
1 hr. 15 minutes $165
Your time is NOW
Acai and Green Tea Body Scrub (30 mins)
Seaweed Body Wrap (30 mins)
Mini Spa Facial (30 mins) will be complete while you are cozy and snug in your body wrap
1 hr. 30 minutes $230 (Add a 30 min massage for $60 or a 60 min massage for $100)
Specials do not include services being done by RMT unless specified. All specials are performed by spa therapist. RMT's are an additional charge.
For gift certificates please call our Spa Concierge directly at (905) 828-7449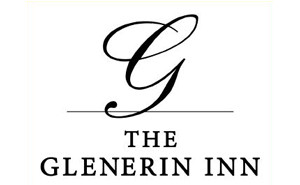 Click Here for more information on hotel accommodations at The Glenerin Inn & Spa